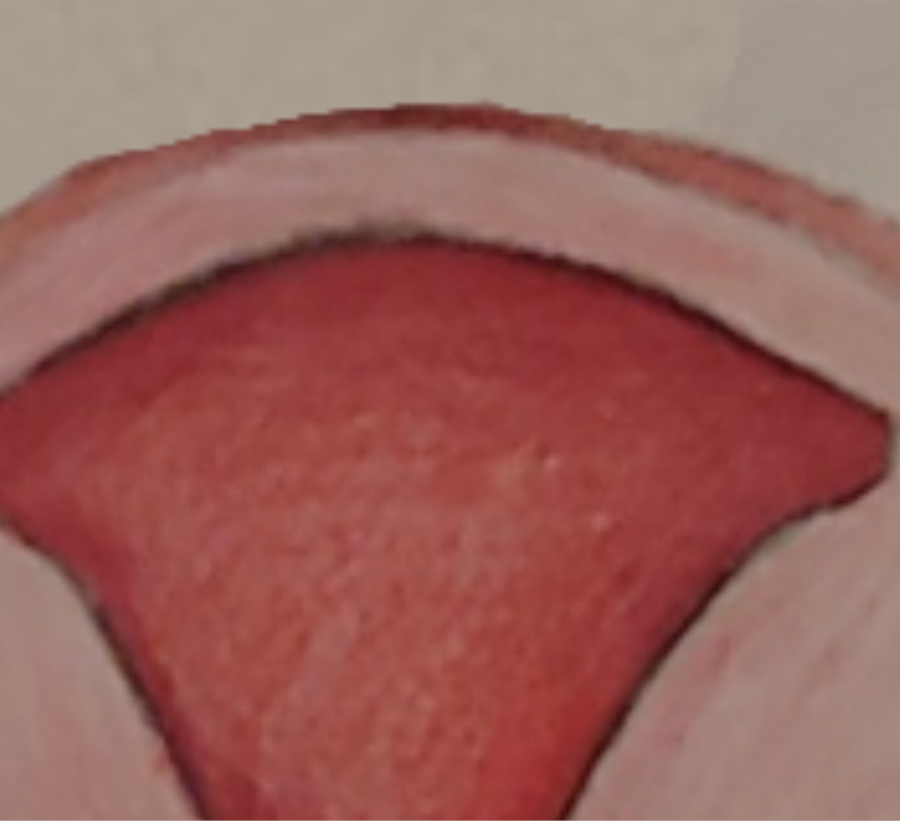 Chapter 2: The Immediate Consequences
Even though the aim of overturning Roe v. Wade was to prevent abortions, this article from the UN explains that the overturning of Roe doesn't in fact eradicate them but instead increases unsafe abortions. And, if a child cannot be supported, they could end up with an undesirable fate in the foster care system (some of which are listed in this article from the CHLSS) that the same elected officials who made this choice have made no recent move to act on.
 Indeed, US representative Alexandria Ocasio-Cortez shared, "Overturning Roe and outlawing abortions will never make them go away. It only makes them more dangerous, especially for the poor [and] marginalized. People will die because of this decision. And we will never stop until abortion rights are restored in the United States of America."
With the Court's decision, many Americans are now expected to simply accept the life-changing and possibly life-ending consequences of pregnancy/birth and just go through with their pregnancy, no matter what they want. Those who will be hurt the most by this are people of color and adolescents. 
According to an article by CNY Central, Black women already have the most deaths related to complications around pregnancy/childbirth in the entire country, and the Court's decision will only exacerbate that. New abortion bans requiring our youth to travel out-of-state or have parental permission creates an unnecessary new layer of stress and complication to an already complex and complicated decision. As this NPR article details, adolescents don't necessarily have the same access as adults, including access to dependable transport, money, and or time. All of this shows just how much harm the Court's decision causes for the people of our country.