2020-2021 Staff
Managing Editor
Theodora is a reporter for Rhinebeck Reality. She's an avid climate activist, and enjoys talking to plants and playing guitar for her dog and trees.
Reporter
Olivia is a junior who enjoys rain, animals, cozy sweaters, and hummus.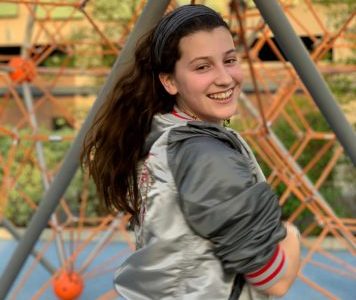 Reporter
Alejandra is a Section Editor for Rhinebeck Reality. Currently Alejandra might want to become a wedding planner after High School. Alejandra loves to read when she has the time. Her zodiac sign is cancer, her house is Slytherin,...
Beatrix is a senior who loves the color green. She hopes to study history in college and wants to be a teacher of some kind. Or maybe run a museum in Paris. Who knows.
Editor-in-Chief
Oona is passionate about female youth empowerment, human rights and waffles.
Advertising Editor
Junior , Ryan Milne is a Advertising Editor for Rhinebeck Reality. After college Ryan would like to become a director/producer.