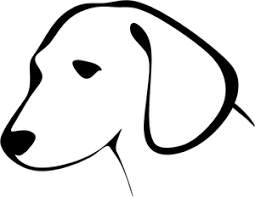 Did you know that approximately 6.5 million companion animals enter shelters in the United States each year? Dogs make up 3.3 million, and...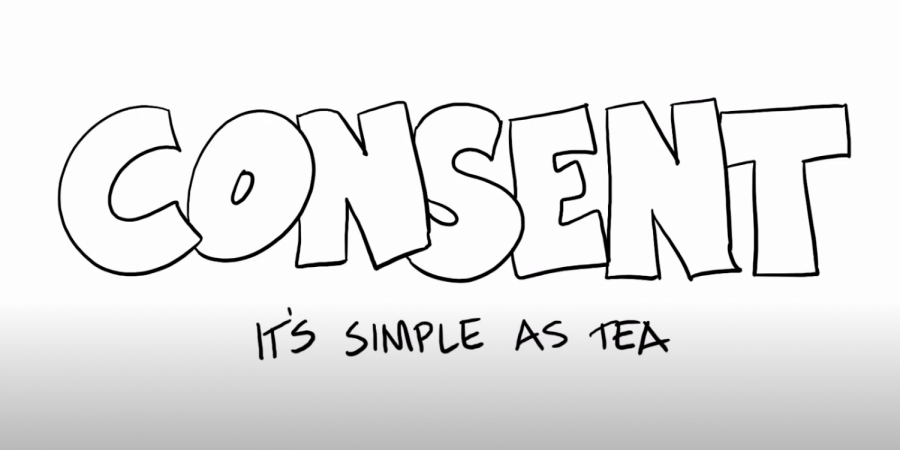 When students or teachers talk about curriculum changes, it rarely sounds interesting. They usually focus on curriculum that affects only a few,...
Cartoon Art by Laila Alam
RHS Alum: How They're Handling 2020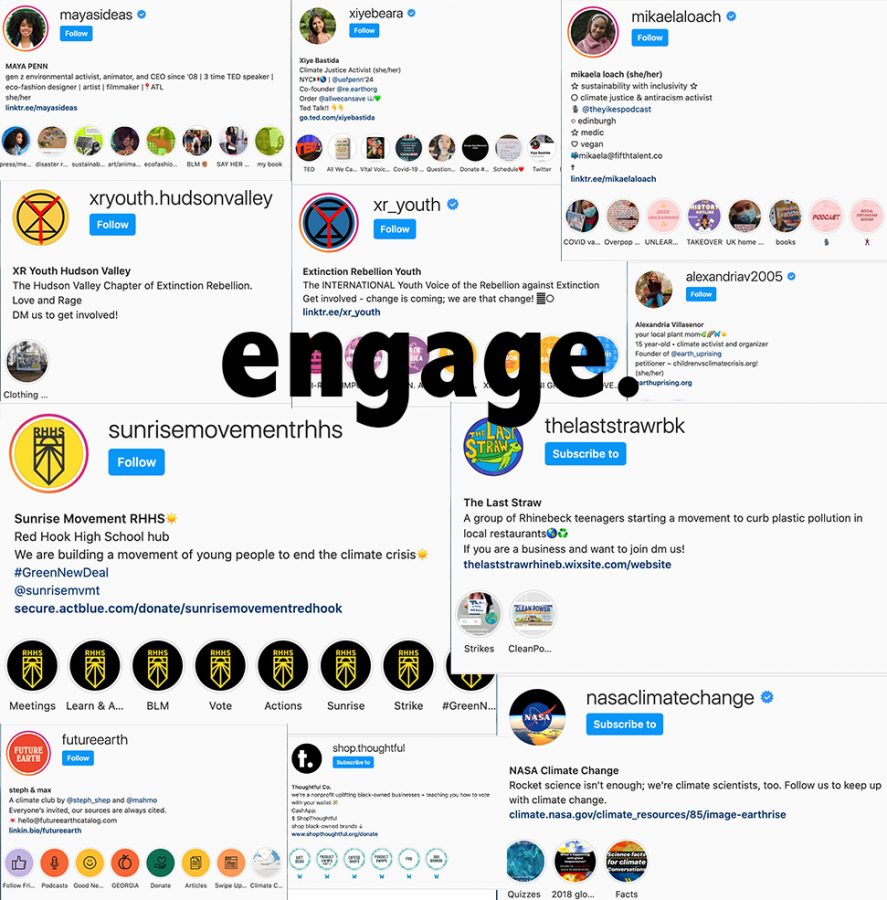 Social media can be a surprisingly useful tool to learn about social and political issues which need your attention. Here are a few of our favorite...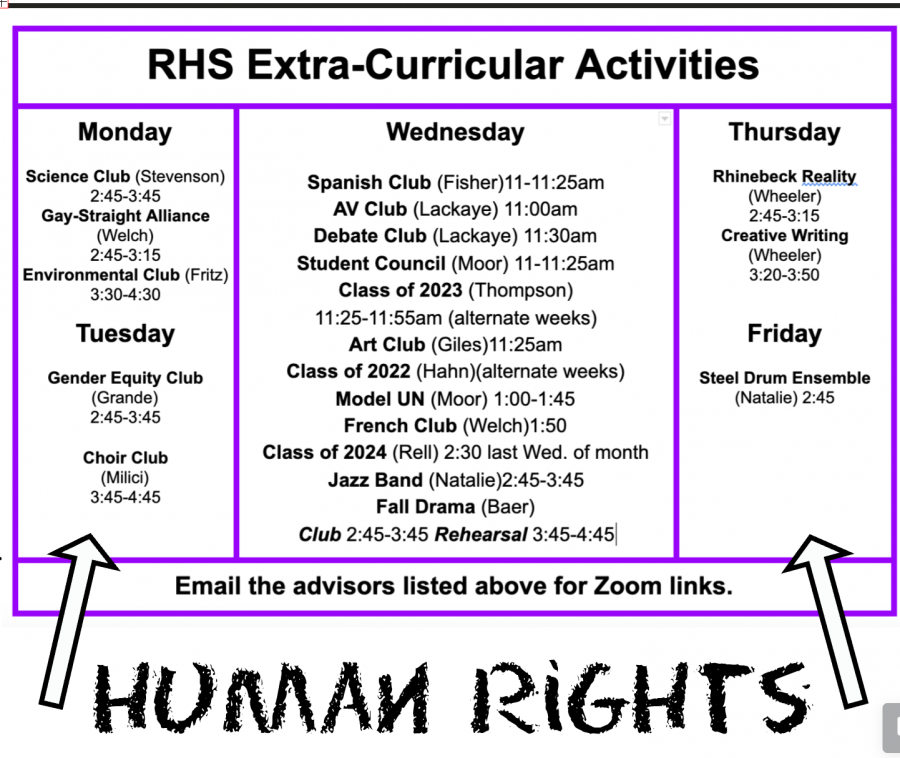 There are many clubs in RHS, but one that is noticeably absent is a Human Rights Club. If a Human Rights Club was formed, what would it look...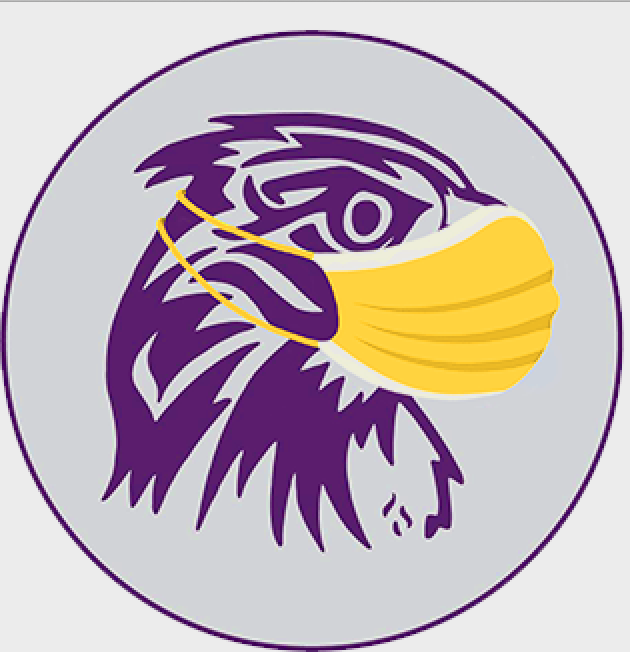 Through all the struggles of the pandemic, Rhinebeck sports prevailed! Athletes were given the chance to play and succeed, and for some,...
How many movies have you watched over the past year? The entertainment industry has had some drastic changes due to the pandemic. Watching...