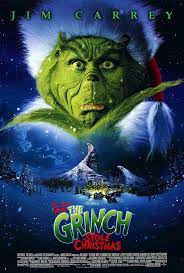 How the Grinch Stole Christmas (2000) takes place in Whoville, a town full of small creatures that hold a boatload of holiday cheer. Meanwhile,...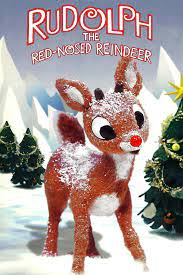 We all know the story of Rudolph the Red Nosed Reindeer, and this movie really helps to show us how Rudolph got his start before everyone knew...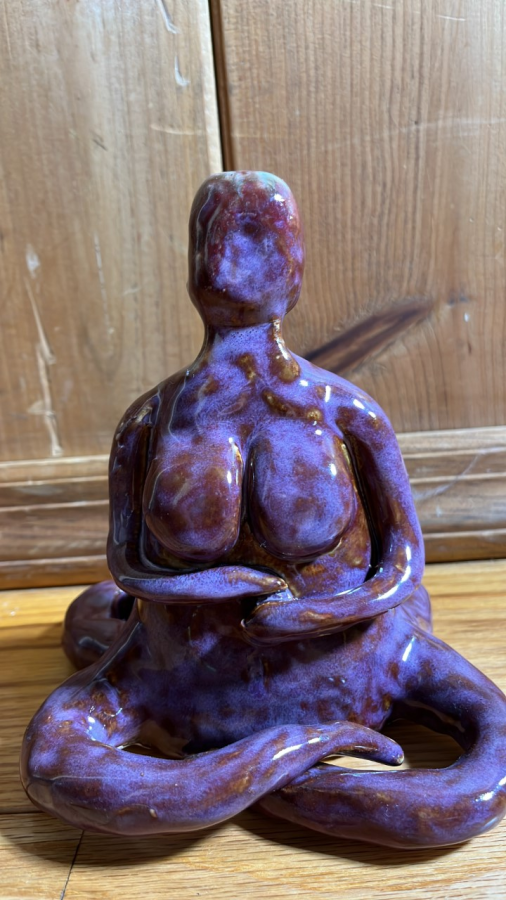 Attention All Artists.  Rhinebeck Reality is looking for talented artists to get their art out there. All you have to do is submit your art...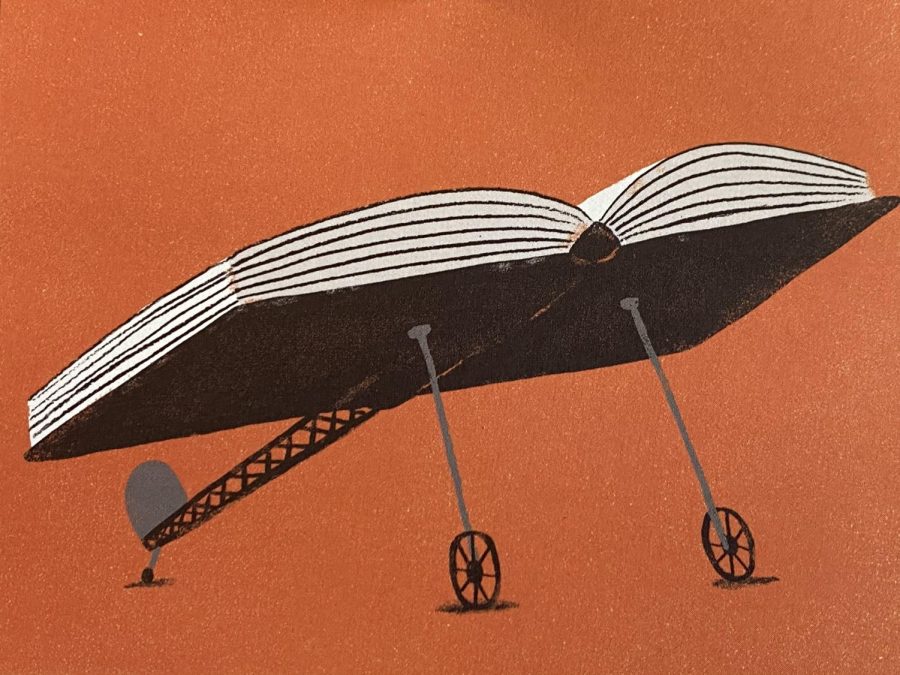 Do you love to write?  What genre is your favorite to put down on paper?  How would you describe your style of writing? We would love...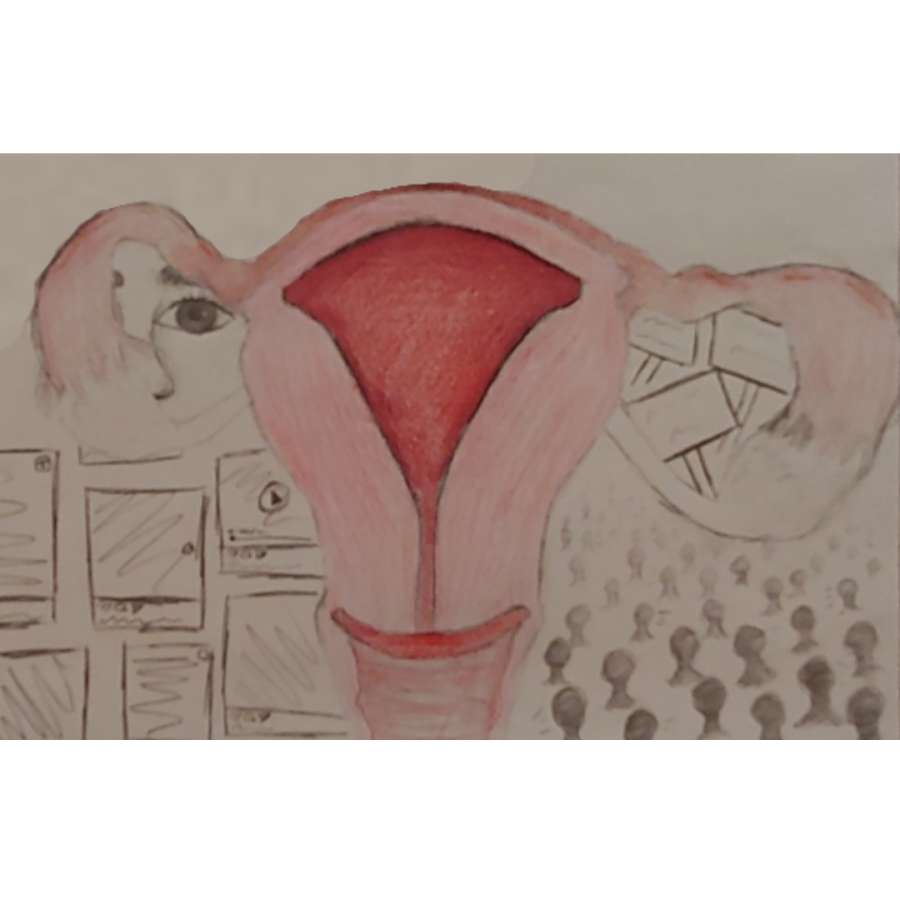 This summer, on June 24th, 2022, not even 50 years after being passed, the United States Supreme Court overturned Roe v. Wade in a 5-4 vote....
The destruction from stacking bricks was inevi-table for this hilariously funny video. The viral video's catchphrase comes from an America's...