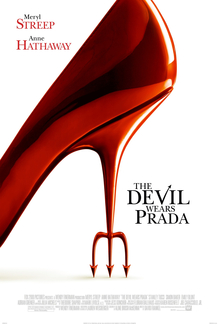 The Devil Wears Prada (2006) is a young adult coming-of-age movie from the early 2000's. Anne Hathaway stars as Andrea "Andy" Sachs, a...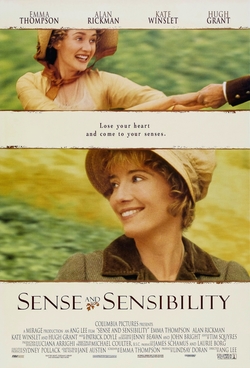 Sense and Sensibility (1995) is regarded as the best adaptation for the screen of Jane Austen's novel.  It has a relaxing beginning, strong...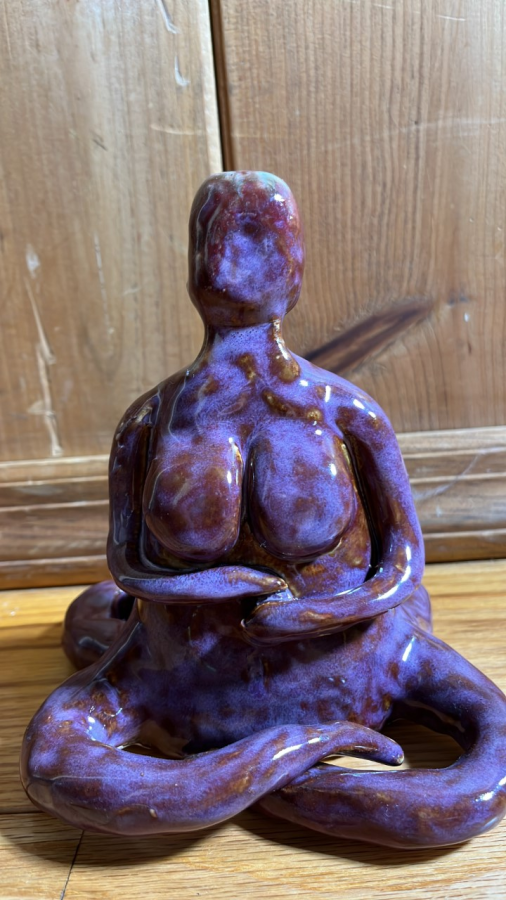 Attention All Artists.  Rhinebeck Reality is looking for talented artists to get their art out there. All you have to do is submit your art...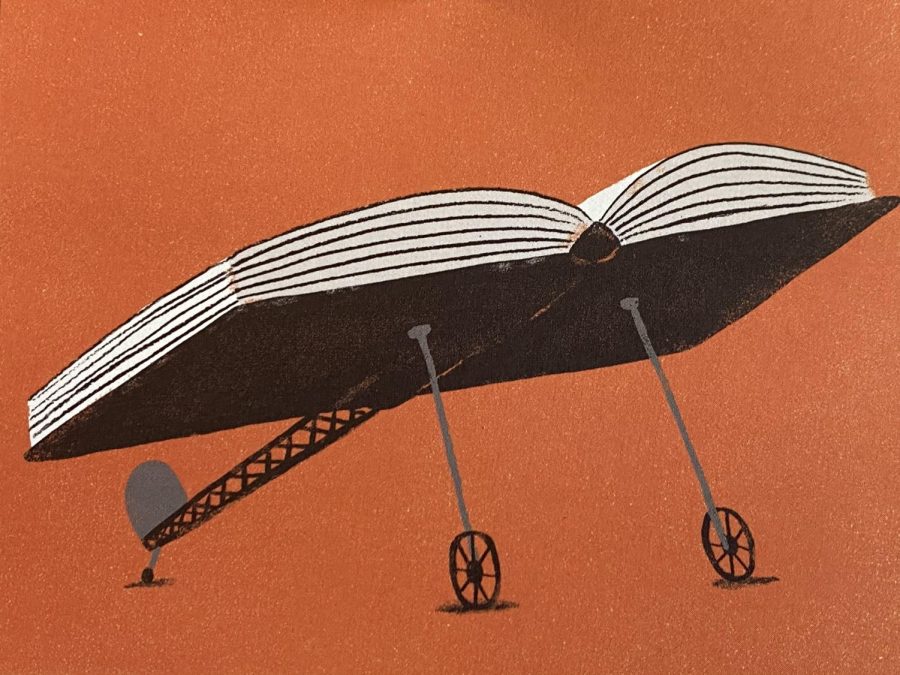 Do you love to write?  What genre is your favorite to put down on paper?  How would you describe your style of writing? We would love...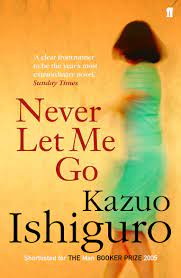 The characters in Never Let Me Go by Kazou Ishiguro aren't machines, they're human. But they aren't treated the same as you or I. This book is...
The destruction from stacking bricks was inevi-table for this hilariously funny video. The viral video's catchphrase comes from an America's...