Rhinebeck and Pine Plains Football Season Wraps Up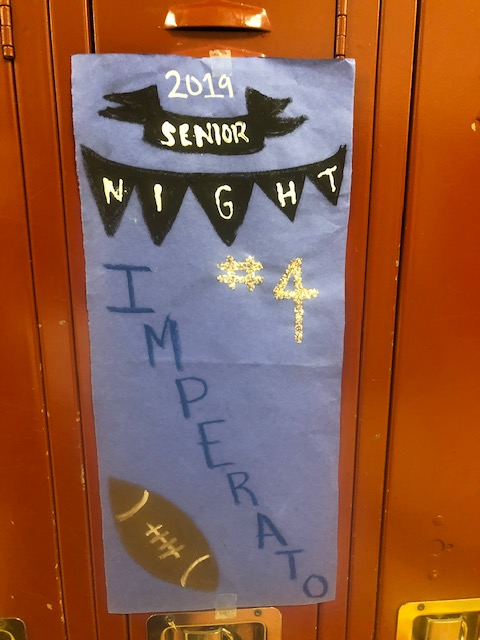 All fellow football fans and players, you should have gone to the homecoming game to see the seniors and the winning streaks of their last home game.
The MVP of 2018, Kyle Stracher (Class of 2020), rushed for 206 yards.
Senior Calibe McCaul rushed for 65 yards, scored five 2-point conversions, and threw a 45-yard touchdown to Sebastion Burmester (Class of 2021).
With an eight-man set up as opposed to a twelve-man formation, every team member got more action this year, and they each contributed to what was once again an amazing season.