Bulletin 1.27.20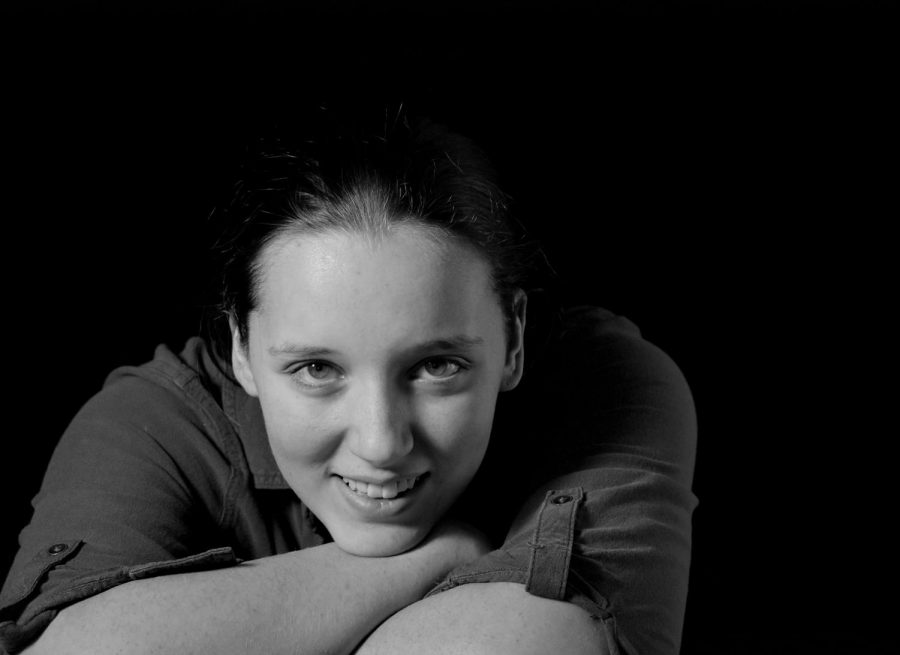 Rhinebeck High School Daily Bulletin
Today is Monday, January 27 and it's a C day.  
Thursday the Studio Art Classes displayed their 5-day Art Challenge Murals.
The competition was very close but the judges have spoken:
Winners: First place – #3 Space Dust Disco  5th period Studio Art
Second Place – Acid Reflux by  difference of 4 pts.
Third Place Tie – Power of Influence and Abandon All Yee by a difference of 1pt.
Thank you to the 5th period Crafts class all the teacher judges for for time.
Two students were chosen to participate in the annual CGCC Foundation Gallery Juried Art Show:
Seniors, Milo Kosofsky and Giulia Oxenholm were chosen by their art teachers, Kathryn Giles and Cynthia Baer to represent Rhinebeck HS in the annual CGCC juried art show this year.  15 different local high schools participated in this years show. We were honored to hear that Giulia received a third place award. We're so proud to have had these two extremely talented and dedicated art students represent RHS!  Both students plan on attending art colleges in the Fall. The show will be on display at the Foundation Gallery on CGCC campus January 21st-February 27th 2020. 
ATTN SENIOR PARENTS:
If you are interested in creating a Personal Ad in the Yearbook to Congratulate your son or daughter, time is running out!!  The deadline is February 10, 2020.
There are 2 ways to create an ad:
     

Go to Jostensadservice.com and follow the prompts to upload your photos and create an ad yourself or

     

Send a layout and photos to

[email protected]

and we will make it in-house. Please make checks out to Extra Classroom Fund and deliver to Mrs Baer , HS rm 151.
PRICES: Full page $250.00/ Half page  $150.00/ Quarter page $100.00/ Eighth page $75.00
All proceeds support the Yearbook Club and help to offset the price of the book.
Still have questions? Email CBaer at [email protected] or call 845-871-5500 x4305
Hey Rhinebeck Highschool!  Have a crush you want to message for Valentine's Day? 
Send a Flower Gram:Pre-order your Carnations in Red, White, or Pink and attach a message.  Flowers will be delivered to your crush during his/her free period.  Messages will not be private, and will be visible on the order form so that we may attach them to the flower(s) before delivery. Orders will be taken January 27-January 31.  Please make checks out to Extra Classroom Fund with Class of 2022 in the memo. Orders can be given to a class officer or salesperson in the cafeteria or placed in Ms. Hahn's mail box in the high school's main office. Cost: $3.00 Per Carnation   __Red __White __Pink $Total:_____Delivery Date: February 13th Recipient's free period:
The Dutchess County BOCES CTI field trip will be taken on February 26th, 2020 in the AM. Permission slips and information on course offerings can be picked up in the guidance office.
Guidance is looking for a tutor for Algebra 2. 
Community Service:  
Earn community service hours and help at the CLS ice cream social! The event will take place in the evening on Thursday, February 27. The PTSO is looking for around 10 volunteers to help. More information is coming soon – check the community service calendar.  See Ms. Dannemann in room 201 or email Rachel Decker at [email protected] to sign up!
The Rhinebeck Chamber Music Society is seeking volunteers to help out at their spring concerts! Volunteers will serve as ushers, help with refreshments and help clean up. The first concert is on Sunday, March 15 from 1:30 – 5:30. Check the community service calendar to sign up!
Check the community service calendar for more information! 
Happy Birthday Felix Adams and Emma MacDermott!