Welcome RHS Class of 2024!
The Freshman Class Council elections are fast-approaching!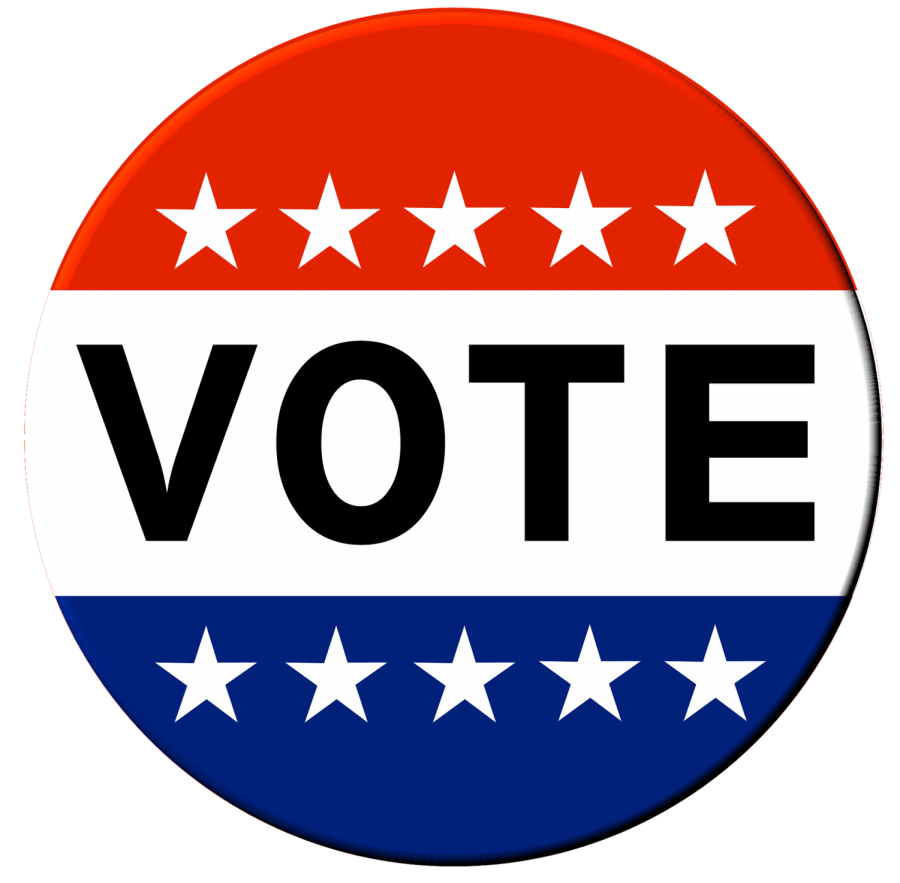 Candidates will share their ideas with classmates during a Zoom meeting on Wednesday, October 7th at 2:00 pm. Look out for posters in the hallways this week because now is the time for campaigning!
All RHS Freshman should check their school email inboxes for the Zoom information the morning of the meeting. A recorded version of the candidates' speeches will be posted on rhinebeckreality.org for students who are unable to attend. 
Friday, October 9th will be election day. At 10:00 am, every student will receive a link to their ballot in their school email inbox. Ballots should be submitted before 11:59 pm in order to be considered.
The candidates for each position are listed below:
PRESIDENT/VICE-PRESIDENT
Chloe Moor/Parker Gutterman

Ezra Steinman/Laila Alam
SECRETARY
Yoav Alperson

Ella Brick

Danica Milliot
TREASURER
Luke Butler

Nate Strassberger
Note: the President and Vice-President will run on a single ticket, whereas the other candidates will be independently elected.
Election results will be announced on Monday, October 12th.
First class officer meeting will be on Oct. 14th at 11am. Zoom link to follow from Ms. Rell.