DRAMA CLUB TO PRESENT THE GOLDEN AGE OF RADIO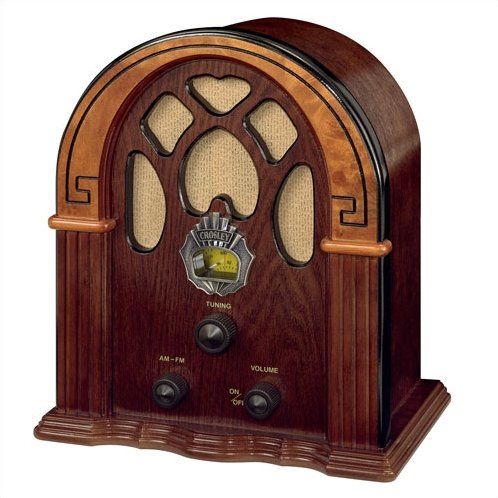 Join us for a Drama Club meeting Wednesday Oct. 7, 2:45 – 3:45pm.
Contact Ms. Baer for a Zoom Link and please share with your friends.
Today's Meeting Agenda:
Officer Elections. (see details below)
Talk about the Fall Show
Games to try on-line
Hope you can make it!
Elected Positions:
We will take open floor nominations at the beginning of the meeting
Nominee: Makena
President (junior or senior)
Plan and run activities
Promote Drama club to all students
MC all Drama club events
Meet 1X per month (TBA)  to plan upcoming monthly activities
Nominee: 1.Tom Stark 2. Carolina Dickens
Vice President (junior or senior)
Assist president
Fill in for president when the president is absent
Meet 1X per month (TBA) to plan upcoming monthly activities
Nominee: Radha Lihari
Secretary (any grade)
Send emails regarding club events
Take attendance during meetings.
Meet 1X per month (TBA) to plan upcoming monthly activities 
Nominee: Alex Martinez
Treasurer (any grade)
2- yr term
Keep all book-keeping for expenses and income
Approve all expenses
Help coordinate ticket sales
Meet 1X per month (TBA) to balance books