Class of 2022 Fundraiser Kicks Off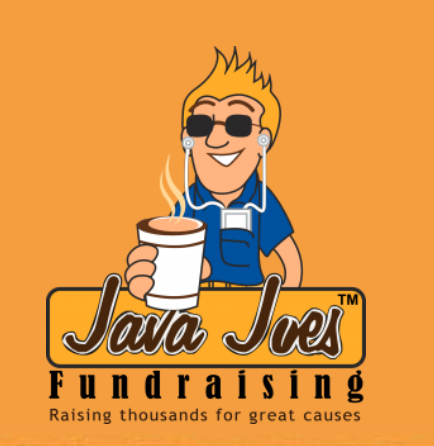 Support the Class of 2022 by purchasing beverages from Java Joe!
Java Joe, a New York based business, offers ten ground flavors of coffee, two decaf flavors, two whole bean flavors, and two single serve K cup coffees. In addition, there are five specialty flavor beverages, including hot chocolate and smoothies.
This fundraiser will run from November 8 – 28, 2021, giving you ample time to submit orders—maybe while spending time with friends and family over the break.
All orders with payment must be returned to any class officer or participating senior.  Or you can place the order in Ms. Hahn's mailbox in the main office by NO LATER than November 29th!
Once the order is submitted to Java Joe no further orders can be accepted; however, you can order online whenever you wish (be sure to direct sales to Rhinebeck High School).
We are aiming for a delivery date before the winter break.
To order online, please visit Java Joe. 
NOTE: Students earn less per unit if ordered online.
Thank you and May the Funds Be With You ☺
Your Class Officers:
Matthew Raccuia ~ President
Katie Beichert ~ Treasurer
Jack Viator ~ Vice President
Anna Lawson ~ Secretary
Ms. Hahn ~ Senior Class Advisor
Top two sellers will receive a $15 gift card to Bread Alone or Samuel's.
Please help the Class of 2022 reach their fundraising goal!