RHS Band Travels to Marist College
Sound on for this clip from the RHS Band's trip to Marist College!
Working with Marist band directors Arthur Himmelberger and Joshua Long, they played alongside the Marist Wind Symphony on some challenging repertoire.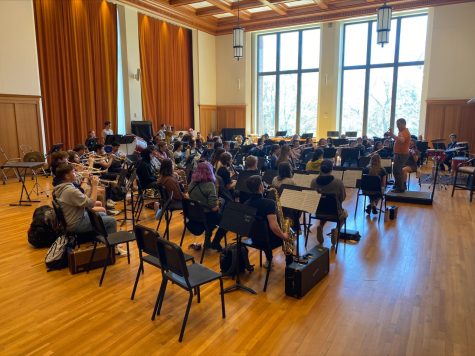 Come see the band perform at their spring concert on Thursday, April 28 at 7pm in the Joseph L. Phelan auditorium.