Integrity Reminder Contest
RHS Students Have the Opportunity to Create an Original Poster Design Reflecting the School's Values
Rhinebeck High School's Building Level Planning Team (BLPT) is rolling out a new initiative this academic year: a school-wide integrity reminder contest. The BLPT will be seeking submissions of posters that reflect and communicate RHS's core values of trustworthiness, respect, responsibility, integrity, fairness, caring, and citizenship.
"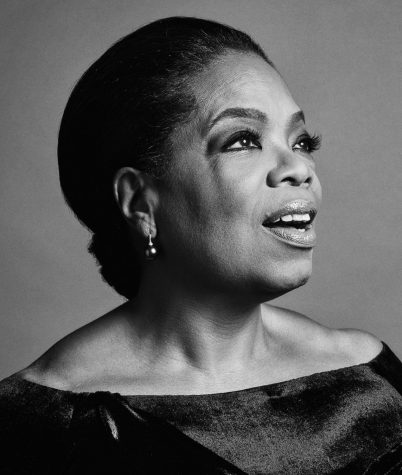 Real integrity is doing the right thing, knowing that nobody's going to know whether you did it or not.
— Oprah Winfrey
With this new initiative, the BLPT hopes to engage students and help encourage them to make the right choices when it comes to matters such as cheating. A fresh poster design by RHS students, for RHS students will better resonate with the school's population, they imagine.
All students are encouraged to enter; multiple winners will be selected, and there will be prizes TBD.
The deadline of this contest is December 17th, 2018