RHS Music Department Shines in Small Ensemble Concert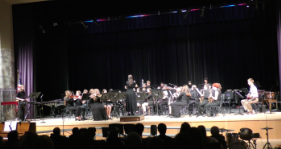 Following their successful Spring Concert, the Rhinebeck High School Music Department is hosting a Small Ensemble Concert Friday, May 26th during periods 8 and 9.
There will be performances from the High School Band, High School Choir, and the Middle School Music Department.
Feel free to congratulate your friends on their performances!