My name is Chloe Moor and I am a freshman at Rhinebeck High School. I am concerned about the hybrid schedule that has students attending school...
RHS Alum: How They're Handling 2020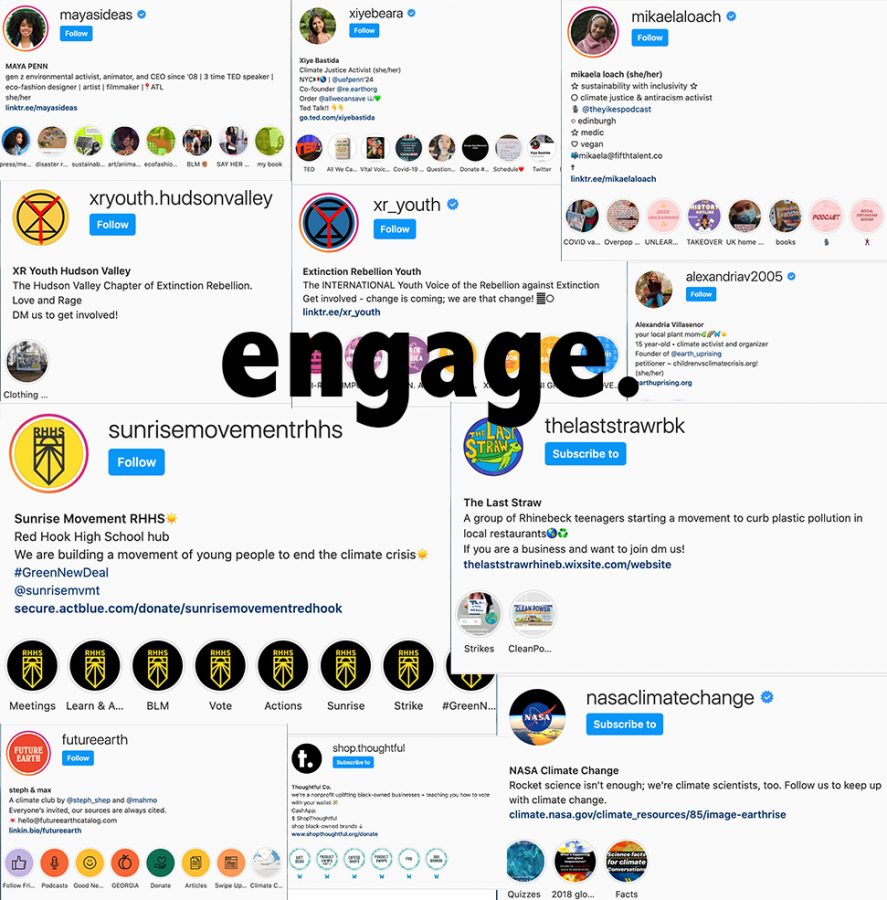 Social media can be a surprisingly useful tool to learn about social and political issues which need your attention. Here are a few of our favorite...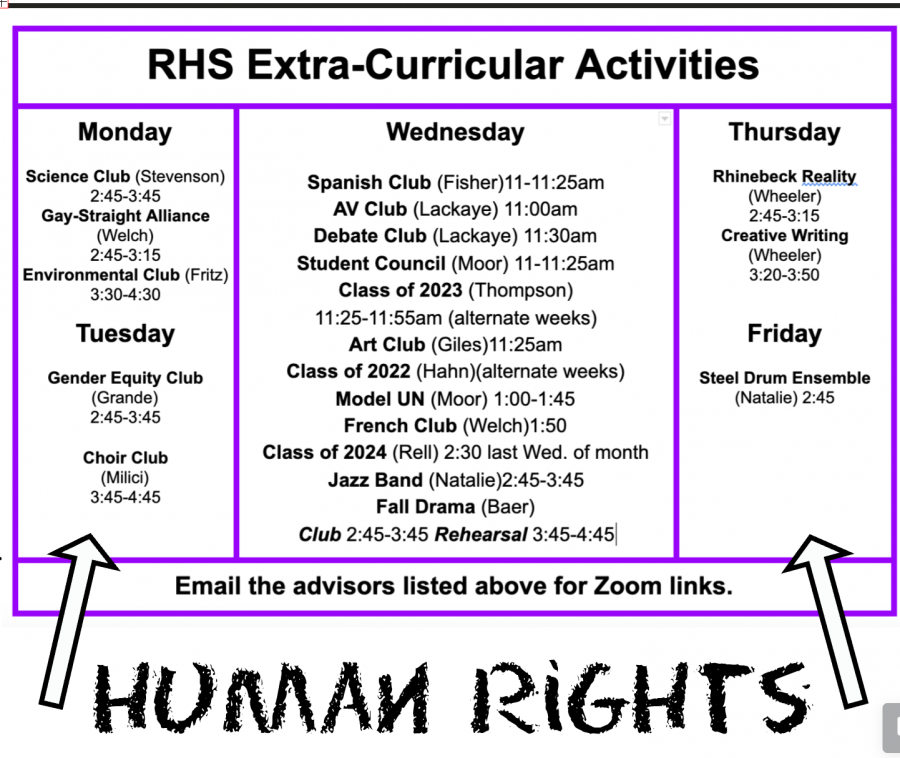 There are many clubs in RHS, but one that is noticeably absent is a Human Rights Club. If a Human Rights Club was formed, what would it look...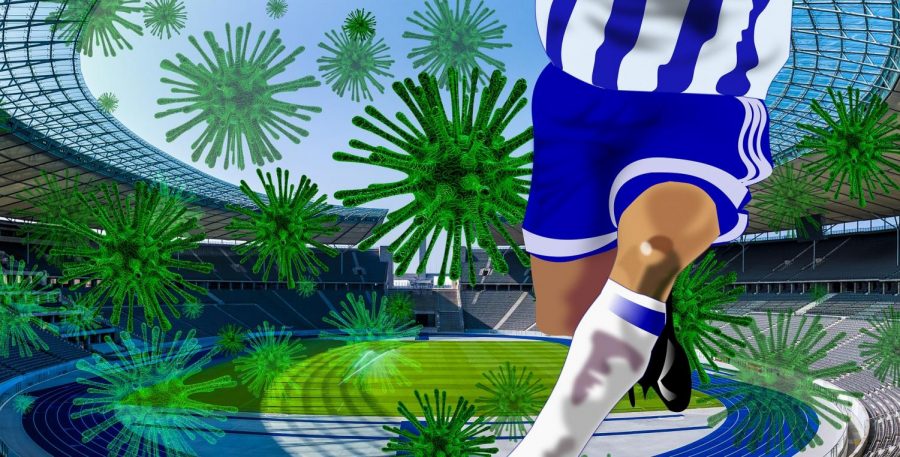 This senior night was gonna be a big one," Makena Jackson, a varsity volleyball athlete, described her disappointment with the loss of her senior...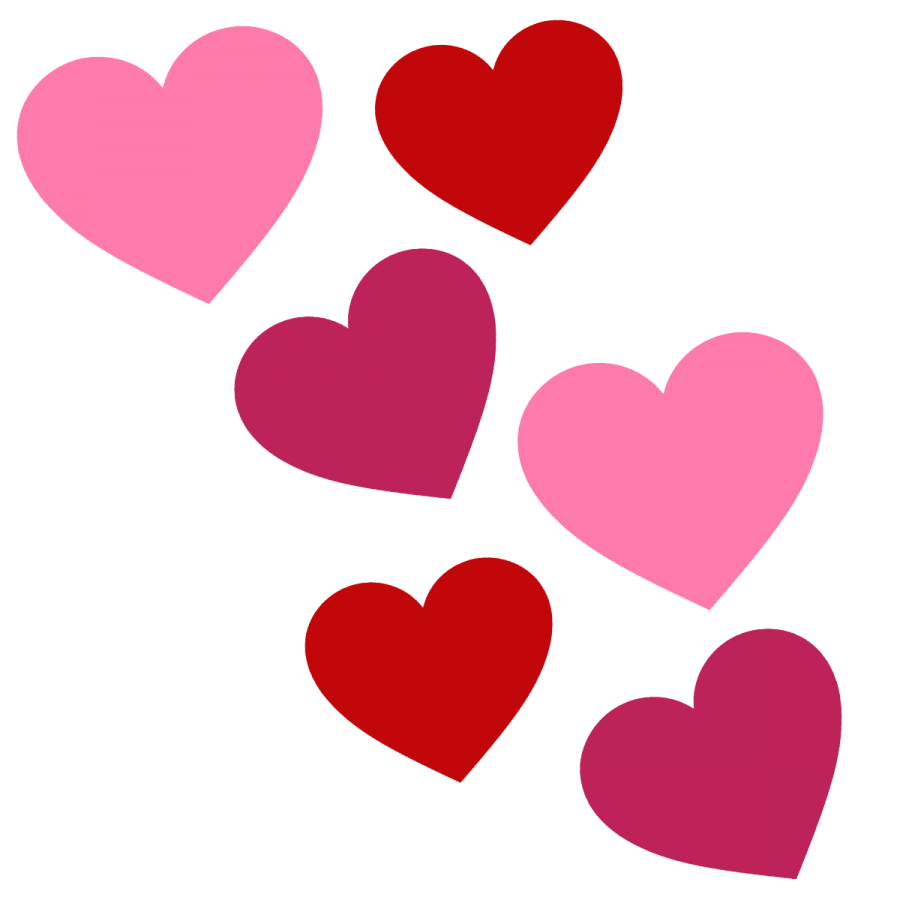 That's right! Valentine's Day is when we celebrate love, and why not celebrate it with siblings? I have a younger brother named Jason, and...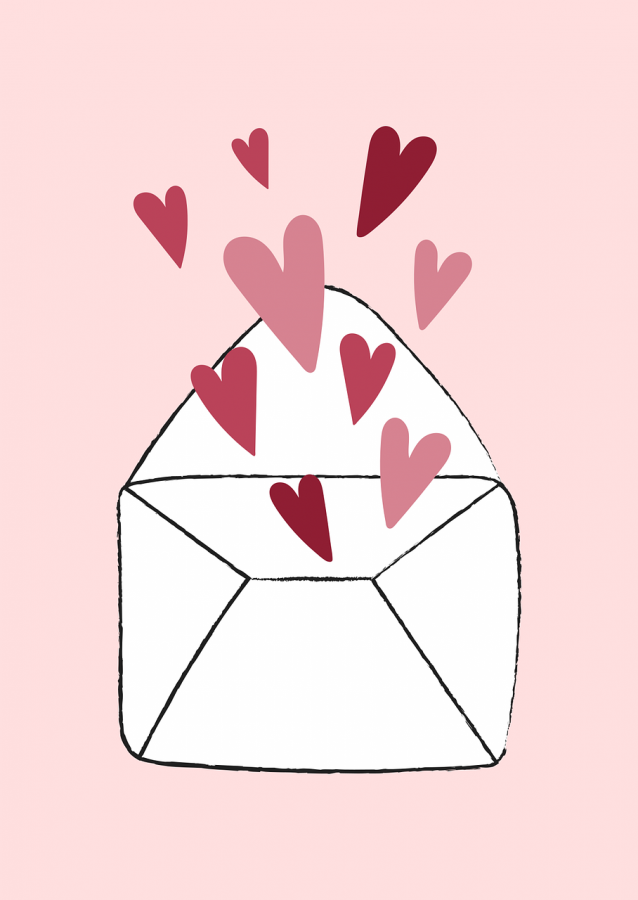 When we think of classic love stories, it's practically impossible to avoid tales like Romeo and Juliet or Titanic. But these beautiful stories,...