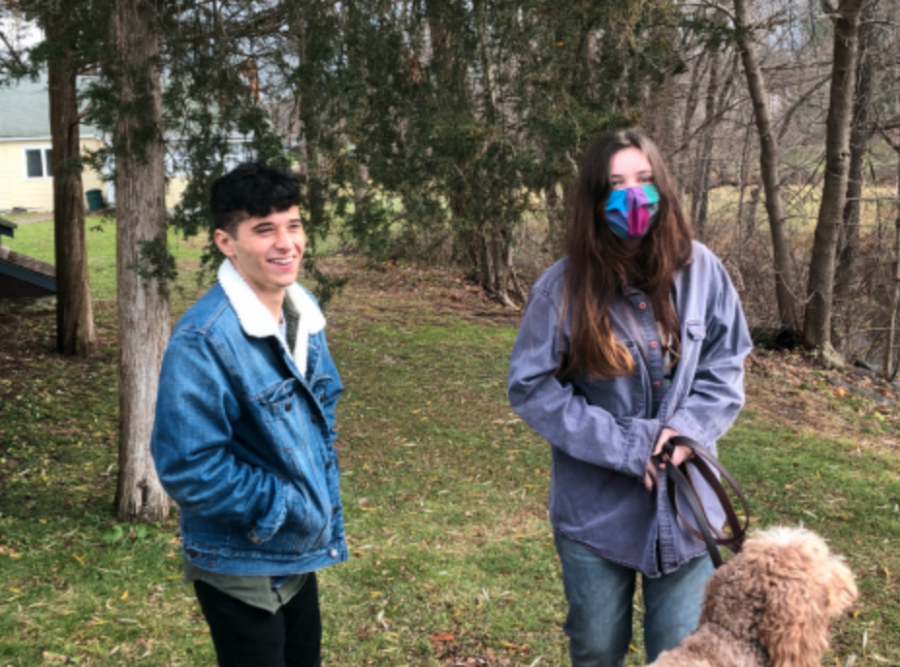 Protesting has always been a symbol of resilience, rebellion, and resistance against an oppressive force. By definition, a protest is "an organized...
RHS Alum: How They're Handling 2020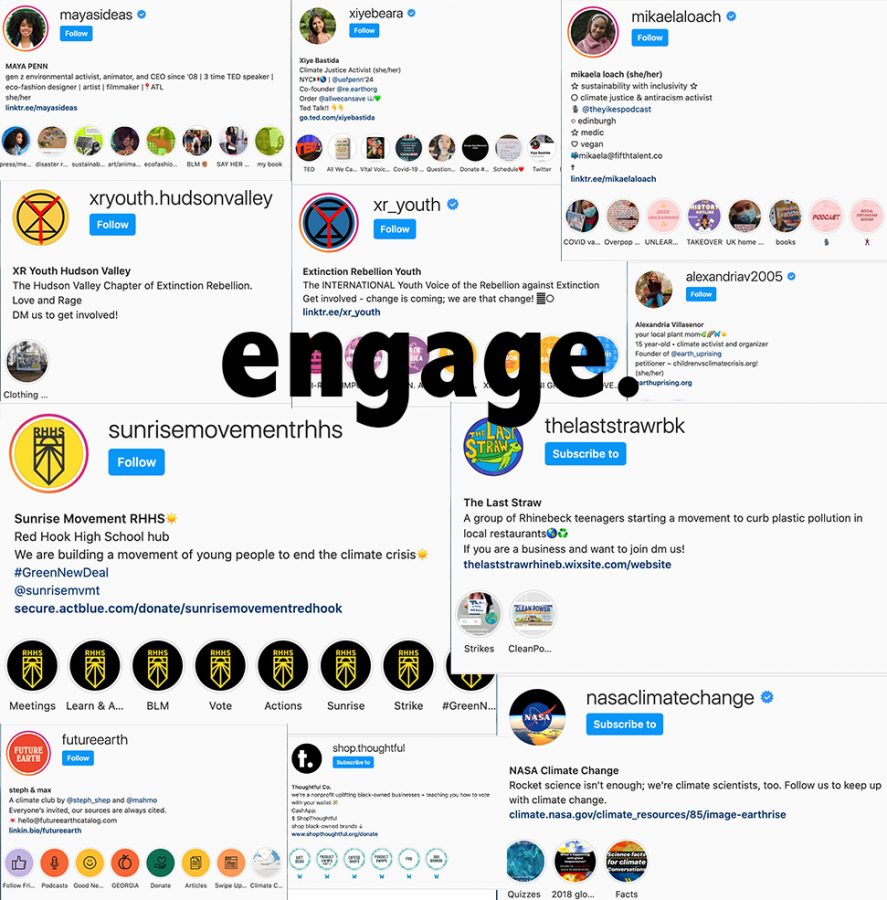 Social media can be a surprisingly useful tool to learn about social and political issues which need your attention. Here are a few of our favorite...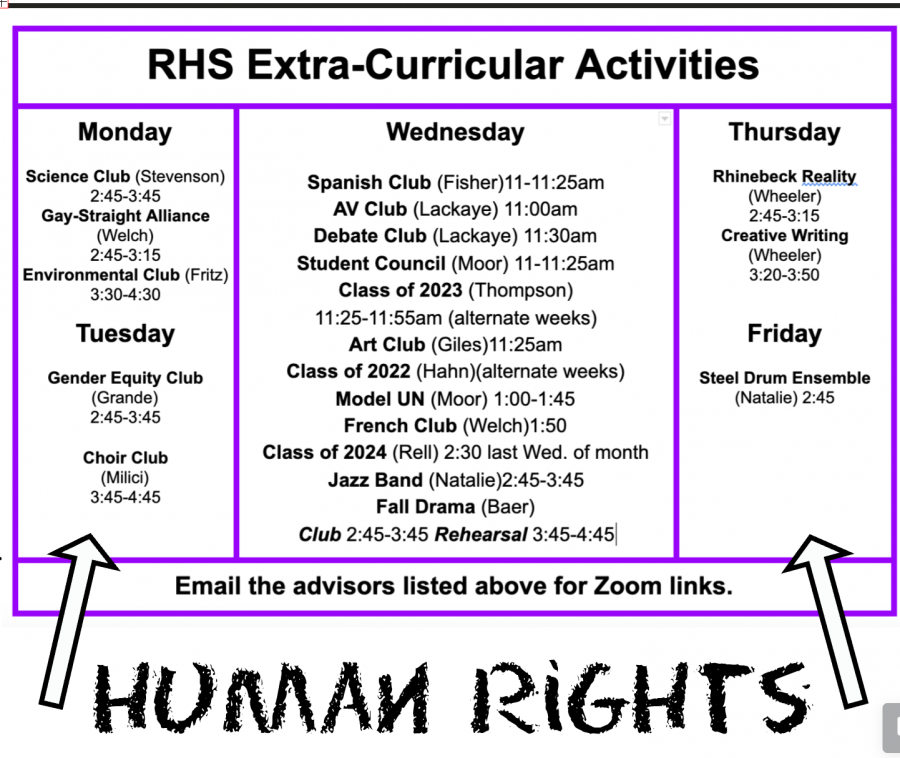 Thomas Hewitt •
December 14, 2020
There are many clubs in RHS, but one that is noticeably absent is a Human Rights Club. If a Human Rights Club was formed, what would it look...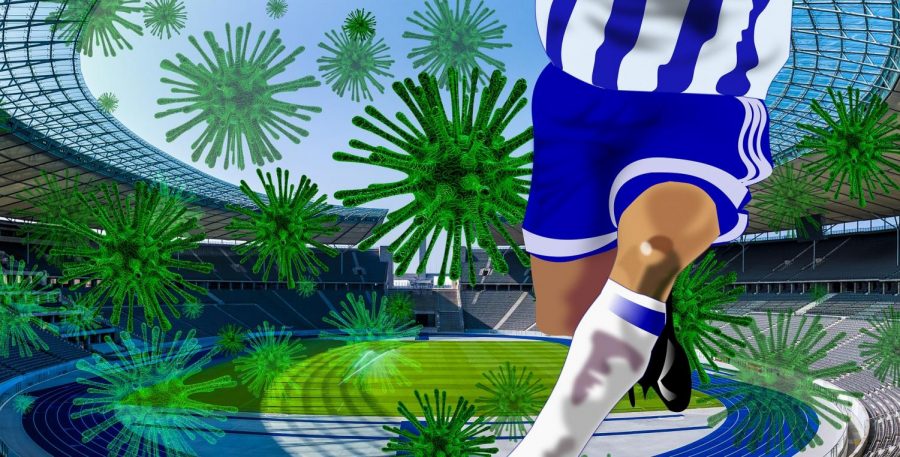 This senior night was gonna be a big one," Makena Jackson, a varsity volleyball athlete, described her disappointment with the loss of her senior...

Everyone has experienced the hardships of Covid-19, but one group that doesn't see front page headlines is the many victims of domestic violence...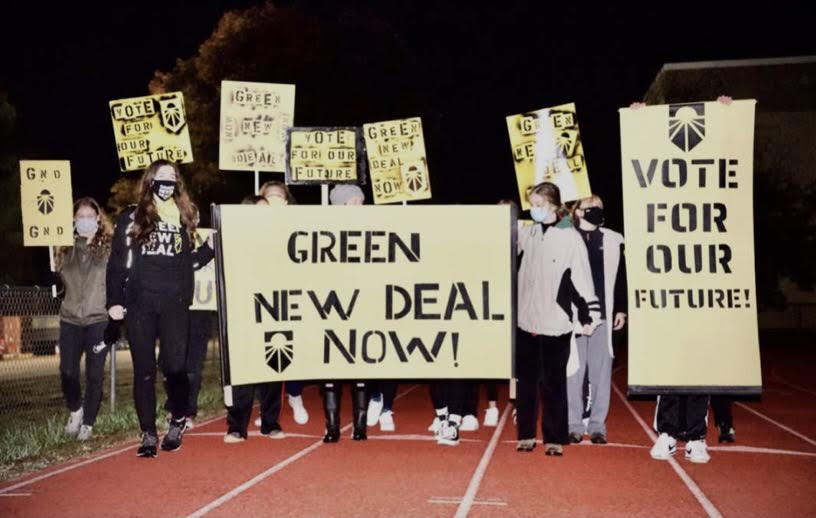 Adults often say they are preparing the world for the time, their children inherit it. But in past years, the roles have been flipped....