Rhinebeck Reality Staff •
June 8, 2020
Thanks to the seniors below who filled out our Senior Spotlight Survey.  And congrats to Jillian Holen, winner of our drawing for a gift card...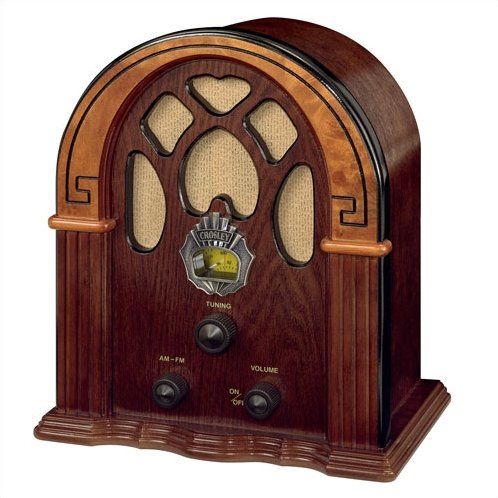 Rhinebeck Reality Staff •
October 7, 2020
Join us for a Drama Club meeting Wednesday Oct. 7, 2:45 – 3:45pm. Contact Ms. Baer for a Zoom Link and please share with your friends. Today's...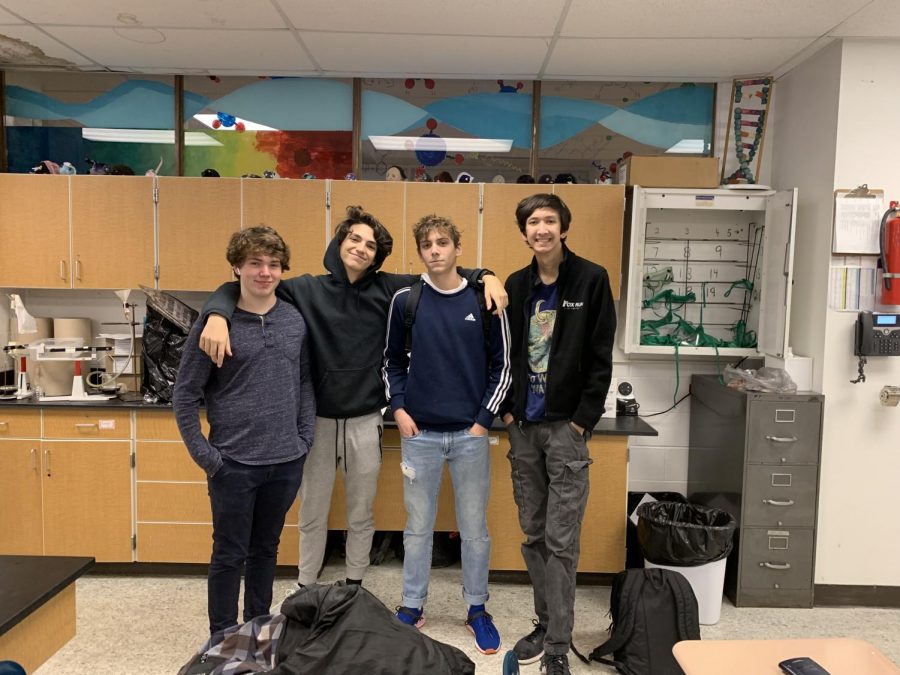 Rhinebeck Reality Staff •
October 1, 2020
Our headline got you here, but you've got to come to the club to learn the secrets! The Rhinebeck Science Club is an environment for Rhinebeck...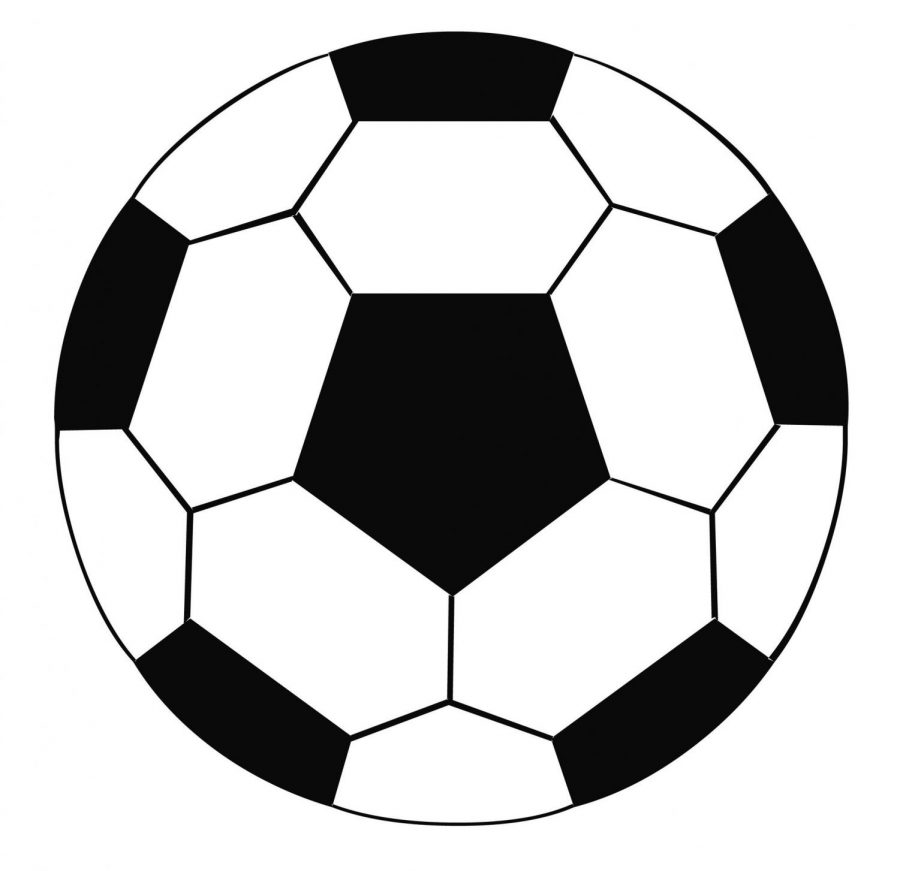 Benjamin Fajardo, Sports Editor •
October 19, 2020
Can you imagine soccer without contact? Massachusetts high school soccer has adapted to the pandemic guidelines and eliminated all physical...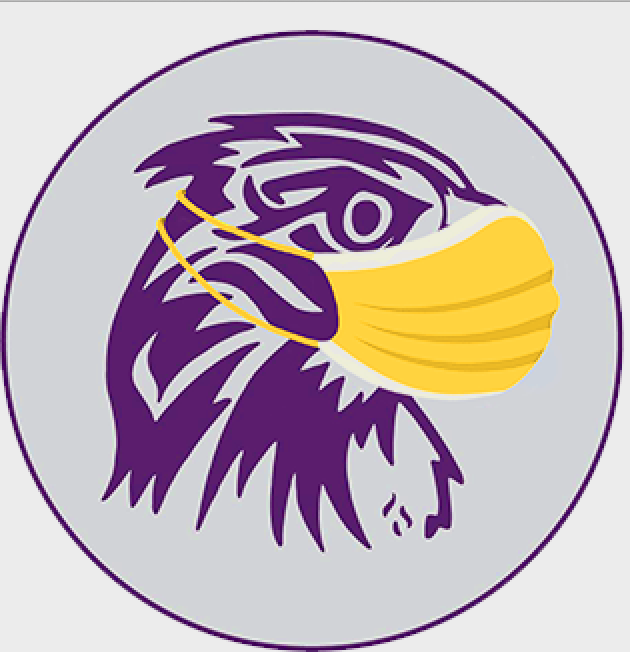 Who's Who? How good are you getting at recognizing people in masks? Here are the names of the eye-catching Rhinebeck Reality friends pictured...
Do You Dare? Take a Risk and Write Your Heart Out This Halloween!