RHS Alum: How They're Handling 2020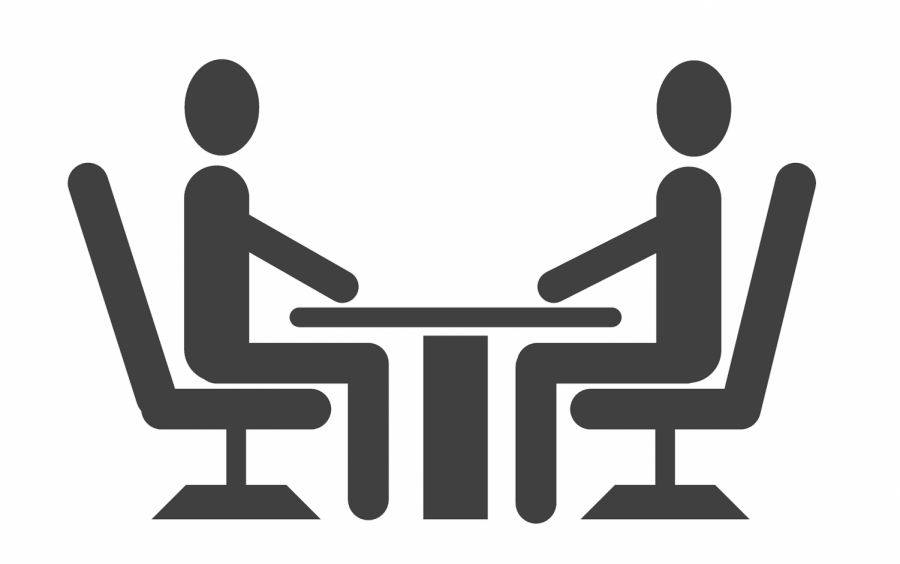 VIRTUAL AUDITIONS NEXT WEDNESDAY NOV 4, 3pm  EMAIL YOUR INTEREST TO: [email protected]  "13 Ways to Screw Up Your College Interview" by...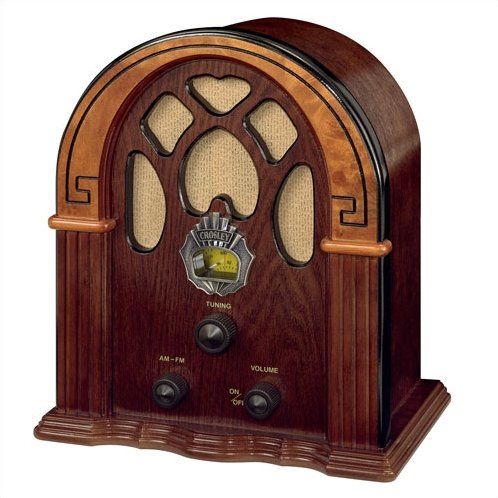 Rhinebeck Reality Staff •
October 7, 2020
Join us for a Drama Club meeting Wednesday Oct. 7, 2:45 – 3:45pm. Contact Ms. Baer for a Zoom Link and please share with your friends. Today's...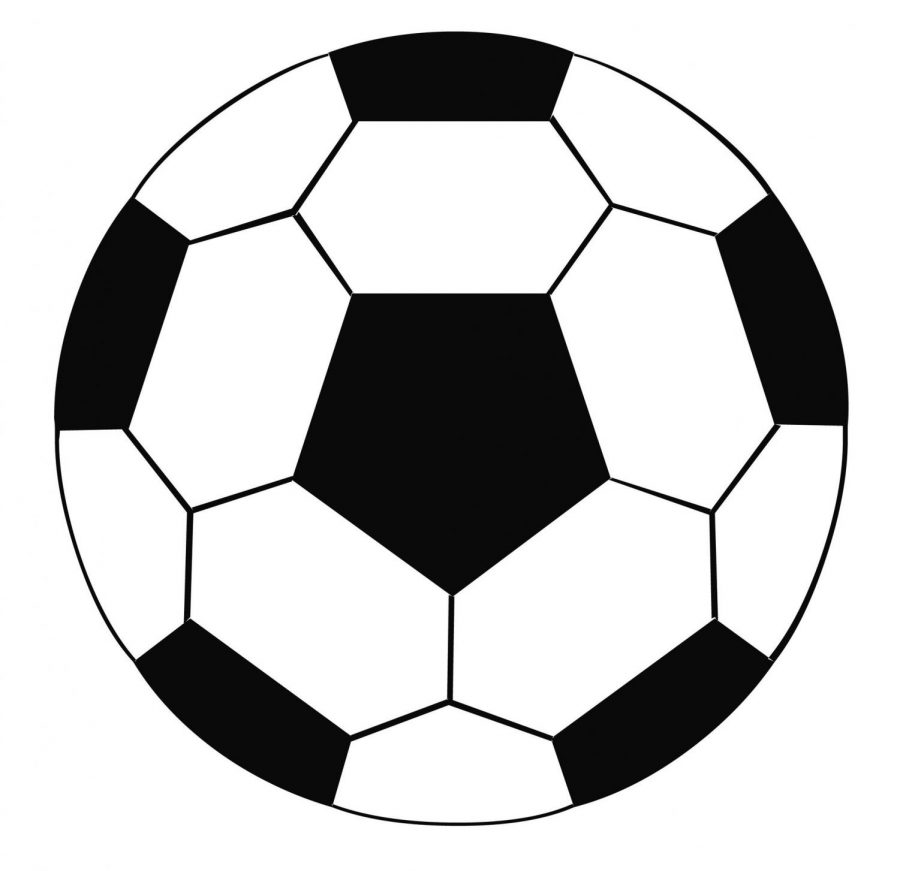 Benjamin Fajardo, Sports Editor •
October 19, 2020
Can you imagine soccer without contact? Massachusetts high school soccer has adapted to the pandemic guidelines and eliminated all physical...
Tea Time is back!! Need advice? A tv show rec? Having friend drama? Earl Grey is here for you. Email your questions to [email protected]g or...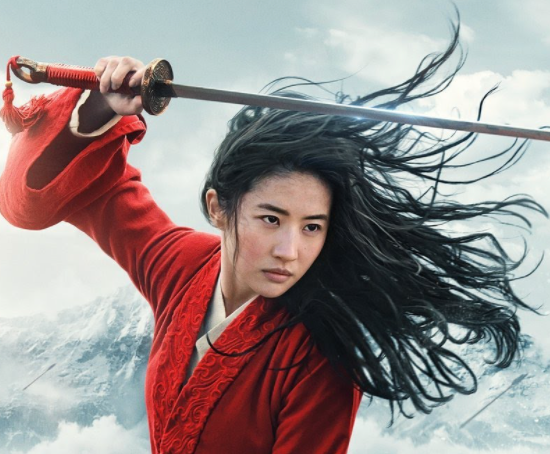 My sisters and I used to sing in the car along to many different Disney backing tracks. I remember my older sister singing the main parts while...