Ninth Grade Election Results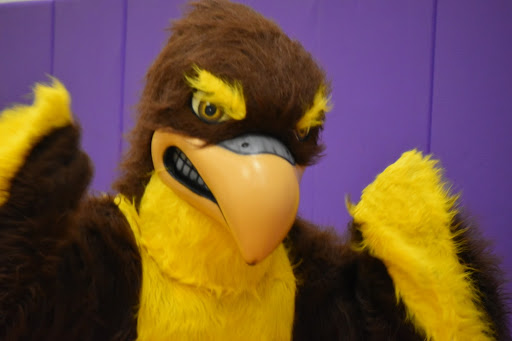 Ninth Graders: The wait is over, election results are in! The winners for each position is listed below.
President/Vice President: Ezra Steinman/ Laila Alam
Secretary: Ella Brick
Treasurer: Luke Butler
Congrats!
Thanks and great job to all the candidates that ran.
First class officer meeting will be on Oct. 14th at 11am. Zoom link to follow from Ms. Rell.